About Karin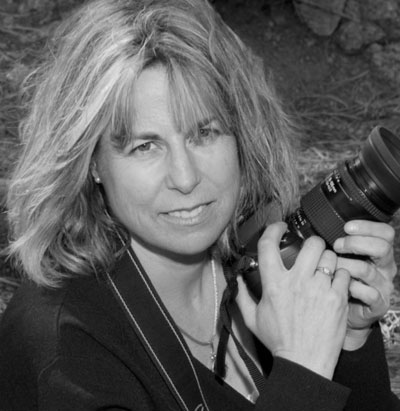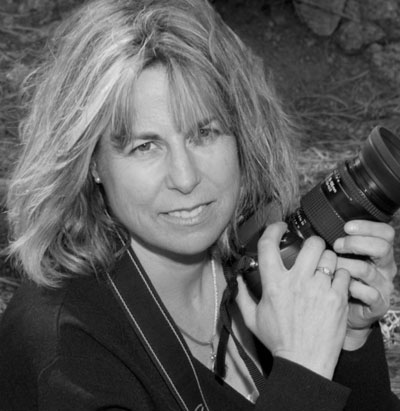 Hello, thank you for visiting my website!
I love photography.  Over the past 20 years or so, I have always had a camera in my hand. My life has taken many twists and turns, but the one constant, my one companion over these many years, has been my love of photography.
Being a third-generation photographer, I believe photography is in my blood.
In Chile, in 1927, my grandfather Willibald Mattern opened his studio in Santiago. He passed the torch on to my mother, his daughter: Wally.  I have fond memories of being with them, while they worked on photo-shoots together.  These roots have had a powerful influence on me. I bring these skills and experiences to every project I undertake.
I am dedicated to working with you and creating memories to last a lifetime.


I am also a graduate of the Colorado Institute of Art, in Denver, where I studied photography.